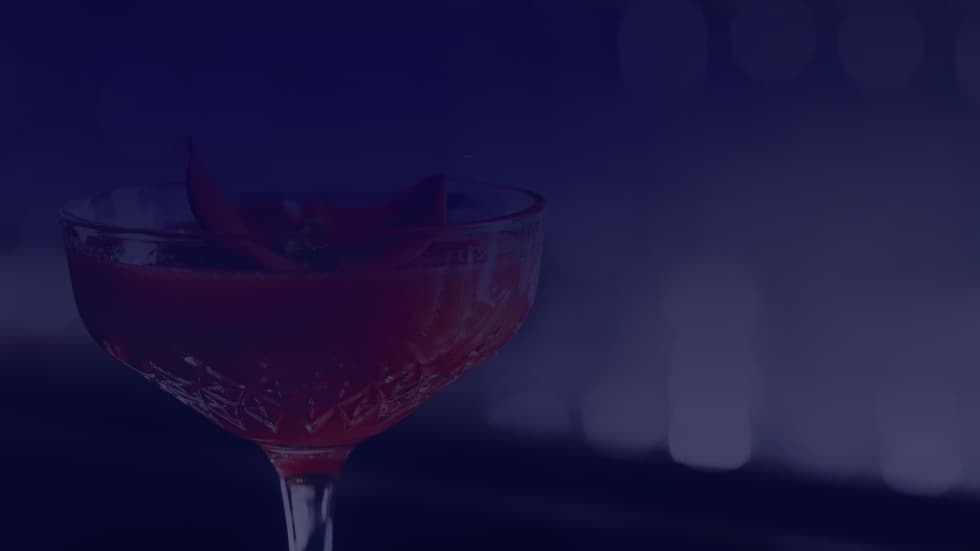 Consent to the processing of personal data.
I agree to the collection, preservation and processing of personal data contained in this form by the administrator Dlouhá 26, s.r.o., Dlouhá 26 110 00 Prague 1 VAT: 06576214 (or its employees) for the purpose set out below. I grant this consent for all data contained in this form for a period of 5 (five) years from the date of consent. At the same time, I am aware of my rights under Sections 12 and 21 of Act No. 101/2000 Coll., on the protection of personal data. With all the completed parts of this form I have been made familiar, all data are accurate and true and are provided voluntarily.
Purpose of processing personal data
In accordance with Section 5 of Act No. 101/2000 Coll. on the protection of personal data, all data contained in this form are collected and processed solely for the purpose of sending commercial communication to the data subject by electronic means under Act No. 480/2004 Coll., on certain society information services, until the data subject sends information directly and effectively to the controller that they do not wish to continue to be sent business information by the controller, for a maximum of 5 (five) years. Summarised data from this form may be used by the administrator for statistical purposes, or for the internal use of the administrator.
Administrator statement
The Controller declares that they will collect personal data to the extent necessary for the fulfilment of the specified purpose and process them only in accordance with the purpose for which they were collected. Employees of the controller or other natural persons who process personal data under a contract with the controller and other persons are obliged to maintain confidentiality about personal data, even after the cessation of the employment relationship or employment.